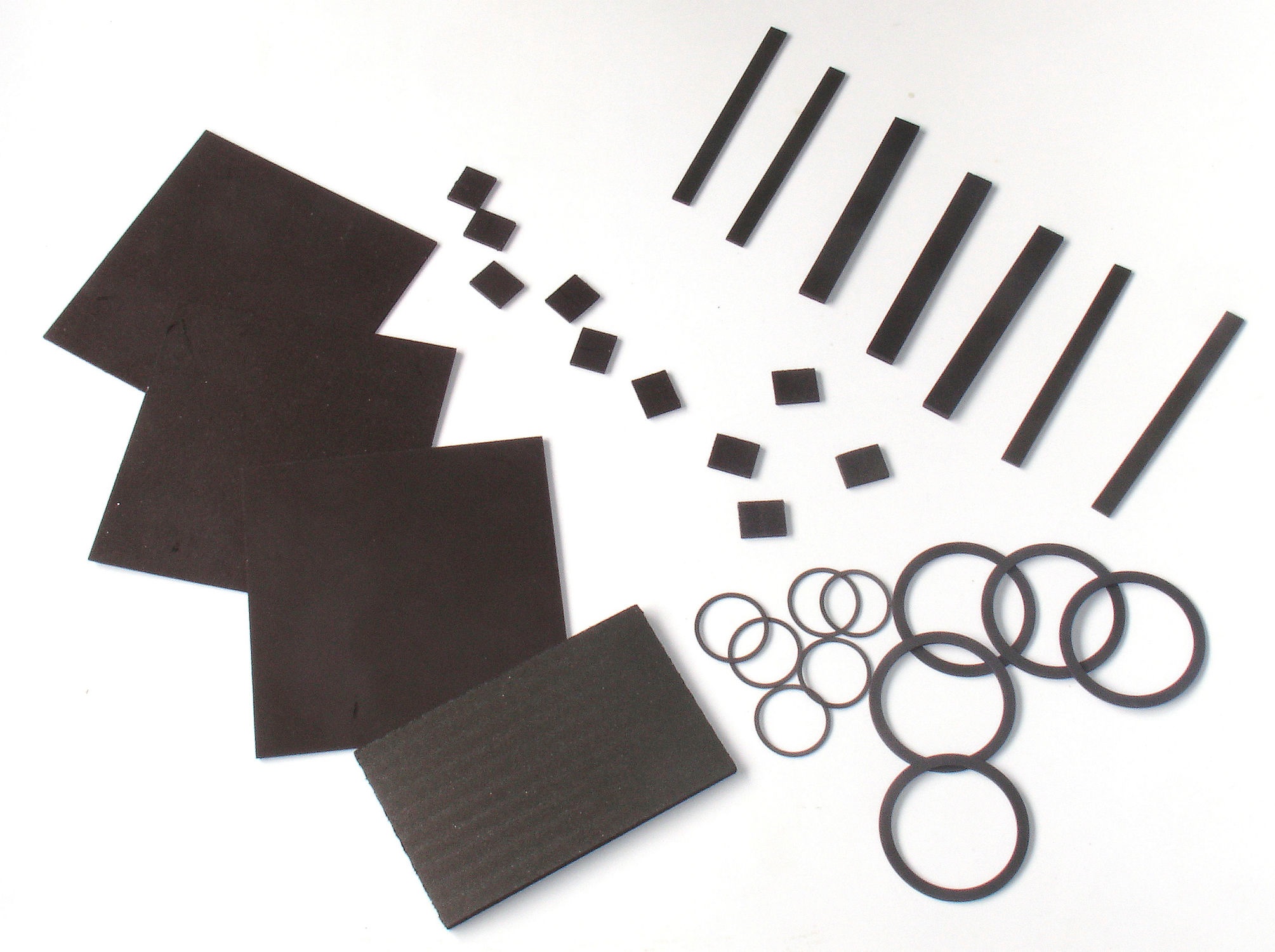 Flexible magnets are everywhere today as their list of applications continues to grow. Whether in the home, office, school, or industry, there are many applications to which you can put flexible magnetic sheets with great benefit. We manufacture premium quality flexible magnetic sheets for sale to cater to diverse needs and can customize your order to appeal to your unique requirement. In this blog, we go on a journey of discovery into how flexible magnets are made, the common uses, as well as the benefits associated with their use.
What are flexible magnetic sheets
Flexible magnetic sheets are manufactured using ferrite powder and rubber polymer resin. Though not as powerful and durable as heavy duty magnets, they work well in their applications and allow for a great deal of creativity and savings. Minerals such as dysprosium, nickel, cobalt, lodestone, magnetite, and gadolinium go into the making flexible magnetic sheets and rolls in combination with plastic binders. The materials go through heavy-duty extruder machines after which the sheets are run across a line of permanent magnets to gift them with magnetic powers.
Applications of flexible magnets
Apart from the usual displays, signs, and arts and crafts, flexible magnetic sheets also find widespread application in:
Control charts and Menu boards
Window and Door Seals
Magnet wall systems
Package sealing
Benefits of flexible magnets
There are many benefits to using printable flexible magnetic sheets. These include but are not necessarily limited to:
They can be twisted, bent, slit, and machined into any desired shape
By being truly flexible, magnetic sheets allow for greater design creativity
They can be used in automated manufacturing processes
They don't lose their magnetic power unless when exposed to more powerful magnetic fields
Wrap Up
Flexible magnets are a boon for organizations and people looking to market, label, seal, and do all sorts of creative stuff at an affordable cost. JLP Company INC manufactures printable and non-printable flexible magnets for all sorts of applications. Our products are not only top-shelf but can be customized to meet your specific requirement. Talk to us today to discuss how we can help you realize your objectives by providing the products and guidance you need to succeed in your endeavours. Just dial 909 803 0388 or mail us at sales@jlpco.com. You can also Send Us a Message, and we will get back to you as soon as possible. Welcome to the home of flexible magnets!