CUT SIZES:
Flexible Magnet Sheets are one on the most easier material to work with when you need to turn anything into magnetic. Normally Flexible Magnet are in roll form. Sellers cut them down to popular sheet sizes such as 12″x24″, 24″x36″ etc. Flexible magnet sheets in roll form depend on its thickness when unroll need to be relax to flat out so it can be easy to work with. This is the reason cut sheet sizes are ready to work with.
Flexible Magnet sheets in roll form are also called Magnet Rolls. When you have bigger project that needs a lot of sheets this is what you want to get. Roll magnets accommodate better for shipping. Magnetic material is heavy when rolled up it is easier to transport.
COMMON TYPES:
The most common flexible magnets are plain type, that is the usually dark brown color, with this material you can add glue and adhere to your project to turn it into magnetic. Another for is flexible magnet with adhesive, this saves your from the need to add your own glue, this comes with it. Normally it is a better acrylic adhesive, you just need to remove the liner and ready to apply it on to your project.
Flexible magnets that backed with paper can be printed with regular home printers. This material is the cheapest option for consumer home sign makers. Since it is backed with paper, it is only suitable to be used in door. If you are commercial sign maker than you probably need Flexible magnets sheet that backed with vinyl. This is good for vibrant graphics and can be used outdoor.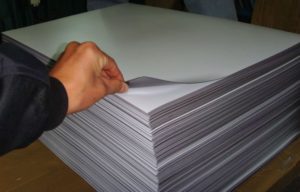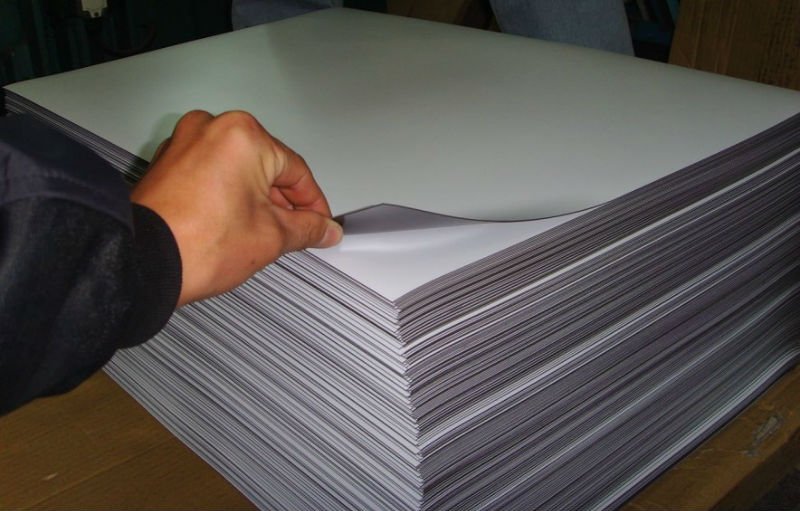 JLP Company has pre cut sheet size or in roll form. So when you need Flexible magnet sheets just give us call. You will find what you need in different thickness, length and width.