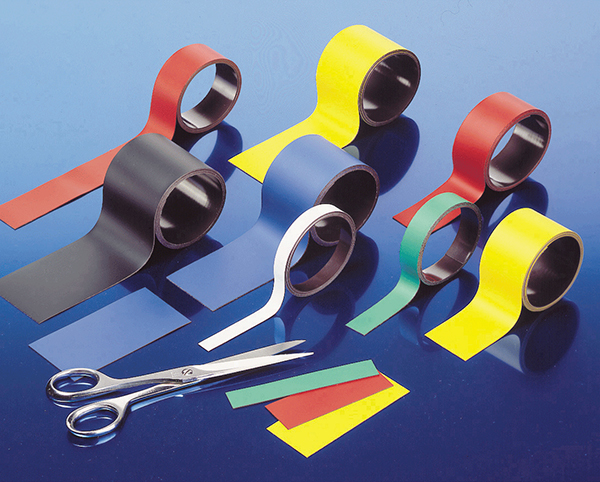 Printable flexible magnets offer a cost-effective way to design interchangeable vehicle signs. That is why they have become an indispensable tool in the marketing arsenals of many businesses, big and small. It is an upgrade from the dated approach of printing onto vinyl and then overlaminating it on flexible magnetic sheets. The approach presents many advantages that businesses just can't afford to ignore. JLP Company INC manufactures high quality printable magnetic sheets in a variety of thicknesses to suit different requirements. Here are some of the benefits that you stand to gain from using printable flexible magnetic sheets.
Cost Savings
Printable magnetic sheets allow you to save money as they eliminate the need to buy and overlaminate the vinyl. This is done by the manufacturer allowing you to simply print and install the interchangeable vehicle signs.
No Lamination Issues
There are many issues that can result when you laminate vinyl over vinyl. The end result may easily become an eyesore if not handles expertly. Some of the issues that rise from the unnecessary layer of vinyl include peeling immediately following the lamination due to bonding issues, and the printed vinyl curling up.
Superior Performance
Printable flexible magnetic sheets perform better than all alternatives when stuck to vehicles. This is because they have to take a battering from the rain, sun, and other element as well as high speed winds. They don't fade, curl or peel off and can be used over long periods of time to give you the ultimate in value for money.
They are easy to print
Printable flexible magnetic sheets are easy to print as they don't require special printers. Its easy and affordable to get premium quality graphics and HD images when you work with printable flexible magnetic sheets.
Order your Flexible Magnets today!
If you are looking for premium quality printable flexible magnetic sheets to drive your marketing campaigns, JLP Company LTD has got you covered. Browse through available flexible magnetic sheets configurations or call us to discuss your unique need. To discuss your requirement or get answers to all your questions, call us at 909 803 0388 or send us an email to sales@jlpco.com. You can also Send Us a Message, and we will get back to you as soon as possible.